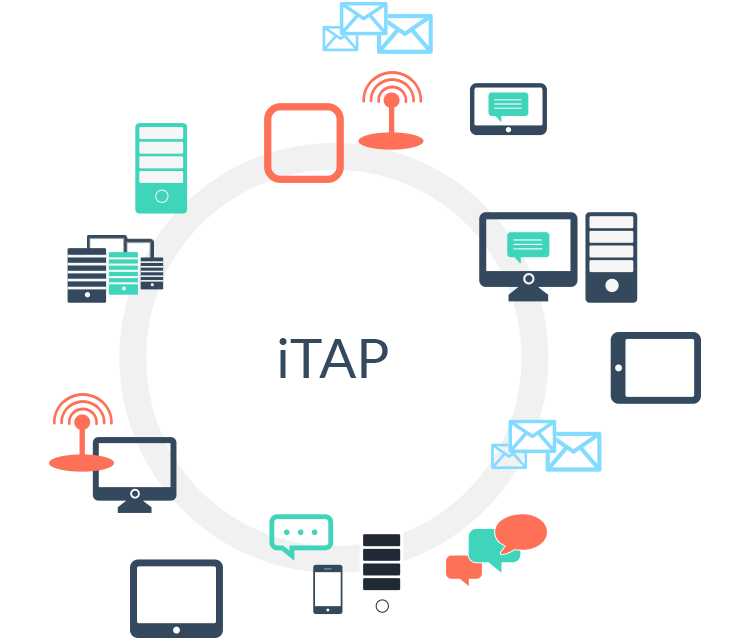 STORY SO FAR
Since the beginning days of WishQue, we have set our sights on delivering premium goods with the best customer service. We want gift giving to be fulfilling and fun! As part of these efforts, we launched the WishQue Innovation & Technology Adoption Program "iTAP" to tap on the right technology to streamline our processes.
FIRST INSTALLATION OF iTAP
Delivery App
The first installation of iTAP innovation is here! We are pleased to announce that we have developed a mobile app for our delivery staff in an effort to streamline the process for deliveries.
The mobile app automates the essential parts of every delivery. This exciting technology will ensure the fastest, most reliable service and increase accuracy so that every item is delivered on time! Your order is tracked and scanned through the app from the initial dispatch to the recipient's digital signature.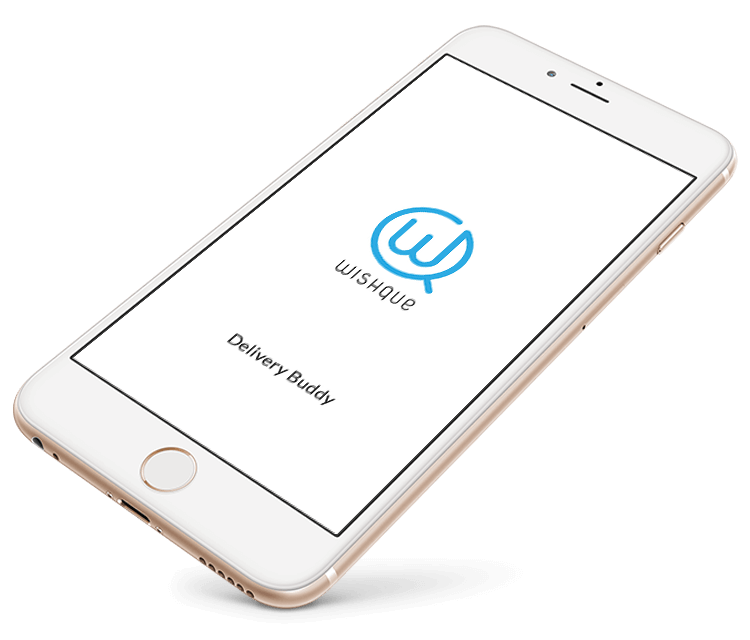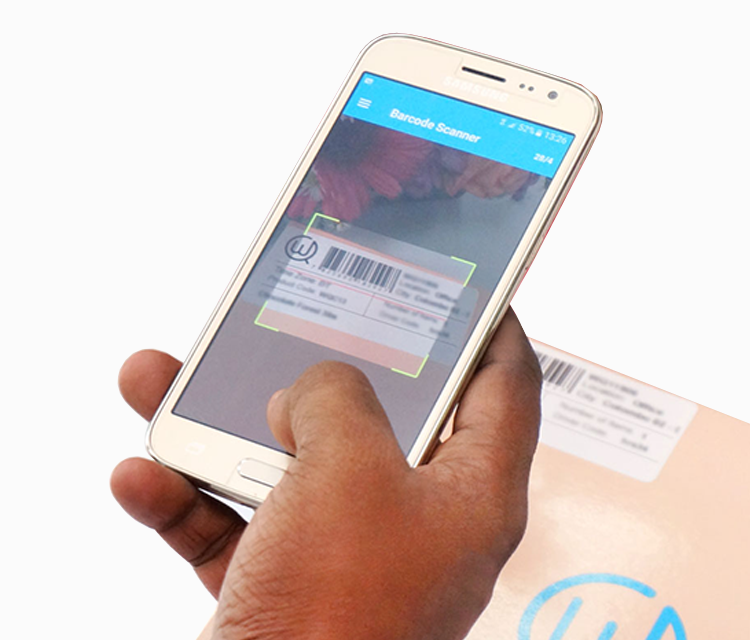 Quality Assurance App
iTAP innovation continues with the exciting launch of our mobile application to streamline and improve quality assurance for our customers. Our second iTAP launch is one of many steps to target and deliver the best customer experience in the country.
We have a dedicated, talented team who is committed to following up on every detail and we take quality assurance very seriously. We will use this app to verify items and track quality through an automated process prior to dispatch. We go through the extra work to ensure that every detail is in place and the quality is exceptional because you deserve nothing but the best.